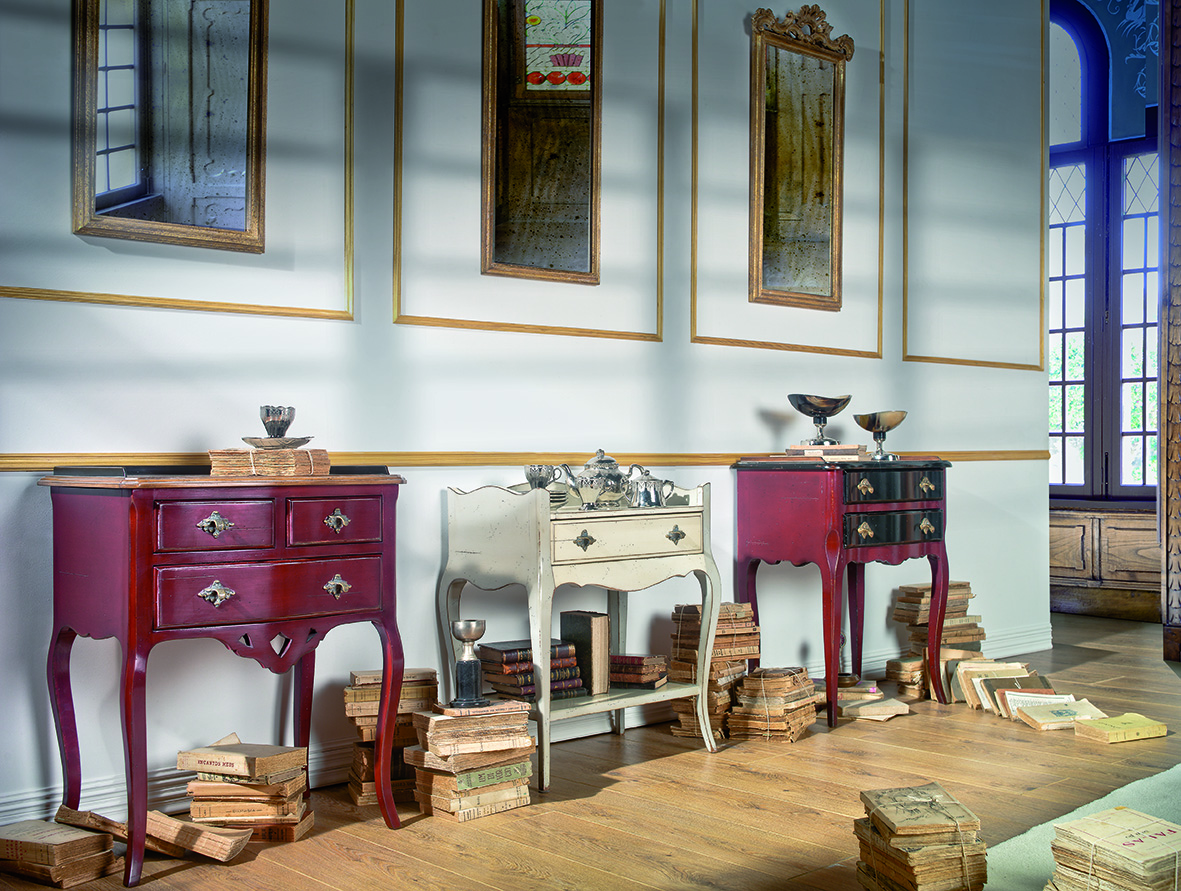 AM Classic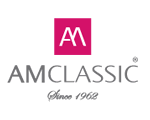 Click on Logo above for more product information.
Founded in 1962 by a wood working master wanting to leave a legacy for his sons, AM Classic Furniture has today more than 50 years of experience in the tradition of furniture crafting techniques and is an established force in the international furniture sector, represented in 50 countries worldwide.
With AM Classic's strong foundation for tradition, high quality and design, the company embodies a feeling of luxury with real soul and strives to keep its heritage alive for future generations to enjoy.
170 top artisans and qualified professionals are dedicated to turning your house into a home, the way you pictured it; working closely from early sketches to final delivery, AM Classic Furniture provides a committed strategic partnership for the ultimate turn key service, from hotel projects to private homes anywhere in the world.
Made and Designed in Portugal.
Showing 1–16 of 166 results