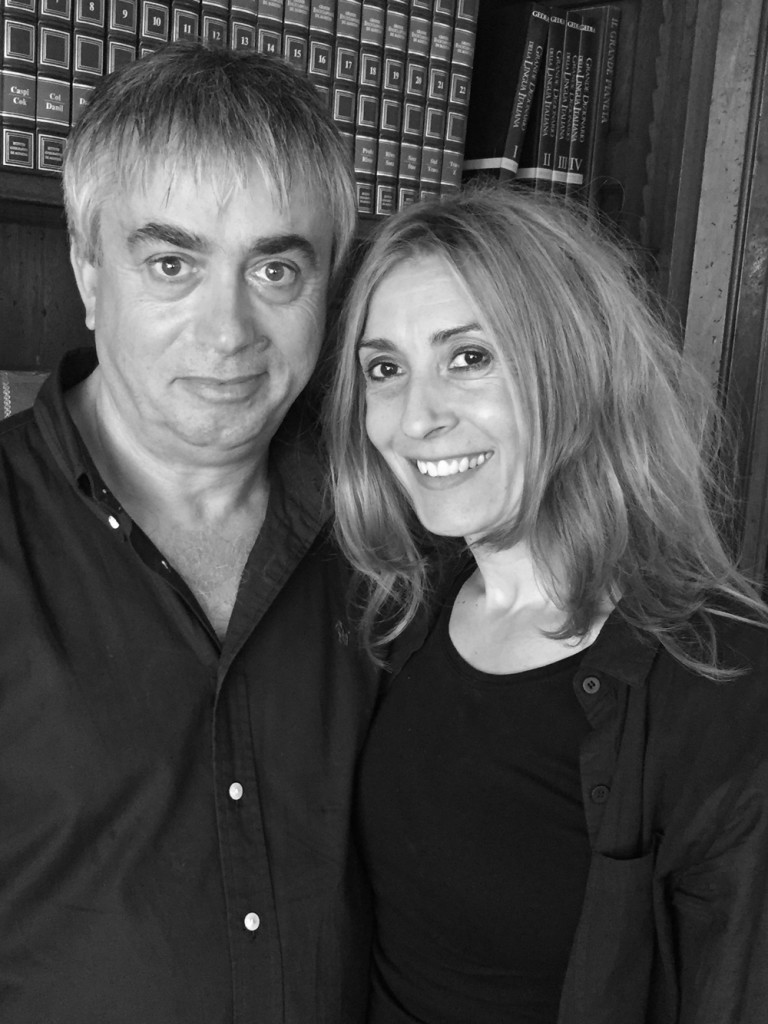 The Savi Maurizio Furniture story is a story about passion - passion for quality and beauty.
Established since 1998, Savi Maurizio Furniture specializes in bringing classically beautiful and exquisitely crafted Italian furniture to the Australian market.
In Italy, the skilled trade of furniture design has been passed down for hundreds of years, and, while styles have changed, quality craftsmanship has always been maintained and continues to be sought after around the world; each piece is a timeless work of art, reflecting classic traditions and history.
It was as a young man growing up in Italy that founder, Maurizio Savi, trained in traditional furniture making and restoration with supreme master craftsmen, eventually starting his own workshop and creating his first fine furniture collection in the traditional 18th century Tuscan style.
Today, with a wealth of experience, knowledge and contacts behind him, Maurizio and his wife, Diane, own and operate Savi Maurizio Furniture from their beautiful Showroom in Sydney's Alexandria precinct.
Read more...