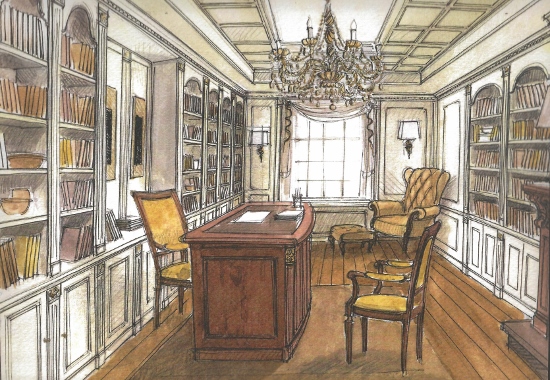 In addition to our beautiful Collections of furniture pieces designed and made in Italy, Savi Maurizio Furniture also offers bespoke and custom designs, from single modular pieces such as TV cabinets, wardrobes, dining tables to seat up to 24 or more, to fully tailored library or kitchen rooms and/or wall units, depending on your personal requirements.
We work together with you, your architect and/or your builder to design custom units to suit any purpose and fit any space in your home or business; our exceptional Italian experience and craftsmanship guarantees real quality and longevity.
We can incorporate a host of contemporary built-in features into any new bespoke furniture design, including remote opening and closing, hidden compartments and drawers, and entire walk-in closets to create flexible and usable rooms.
For an appointment to discuss your custom made needs and draw up bespoke plans and cost estimates, please call us on 02 9698 1112.