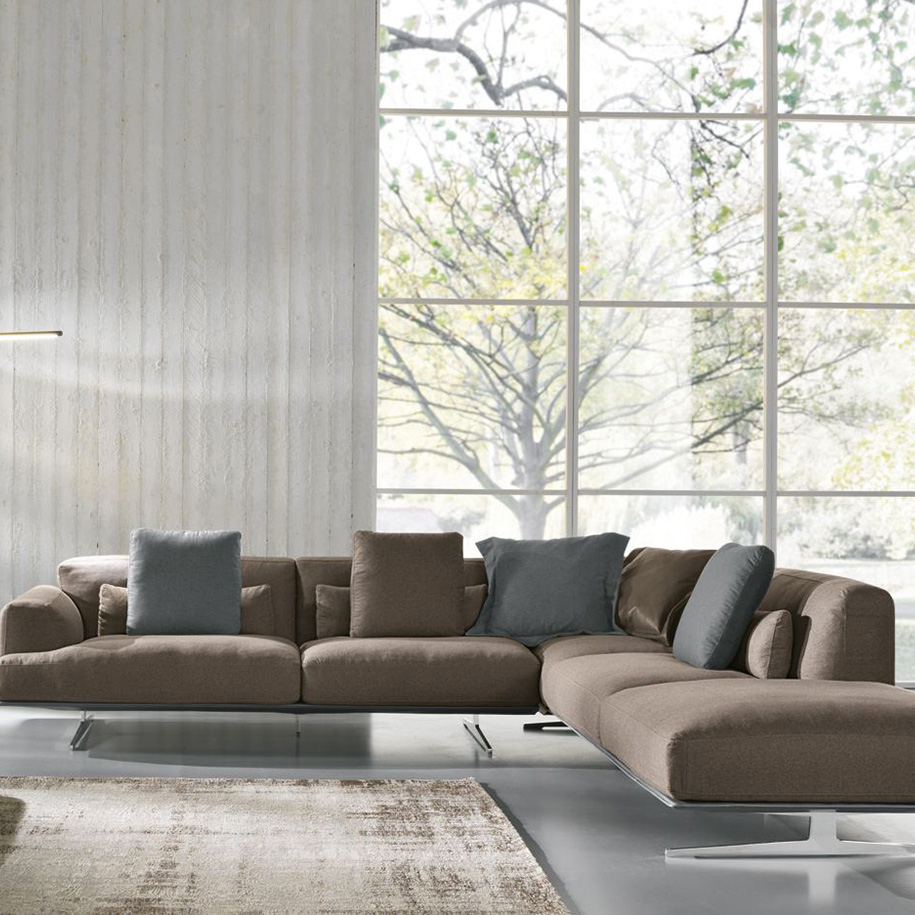 Maxdivani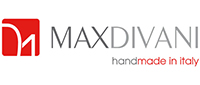 Click on Logo above for more product information.
MAX DIVANI since 1956
Max Divani founded in Altamura Italy in 1956 by Rocco Ferri, a company that affirmed itself immediately for its higher quality handcrafted sofas.
Designers, planners, craftsmen, wood and metalworkers, architects and interior decorators form the precious puzzle which will become the centrepiece of your living room.
The Sofa and Armchair Collections from Max Divani offer a variety of combinations, styles, materials and details for clients; the designer's touch, the manufacturer's technique, the experience of the master craftsmen and the accuracy of their upholsterers combine to create MaxDivani sofas of exclusive design and comfort.
Extremely comfortable and with clean lines and silhouettes, Italian-designed Max Divani sofas blend in with the décor and atmosphere of any home around the world, renewing and elevating it to a new, higher level of quality.
Made and Designed in Italy.
Showing all 7 results