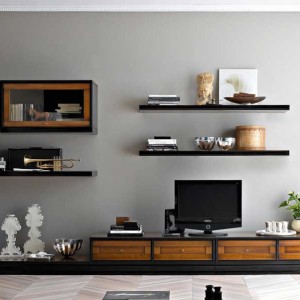 Le Fablier


Click on Logo above for more product information.
Le Fablier, from the French word "collection of tales", is a leading manufacturer of classic and contemporary furniture cfrafted in quality , precious timber. Celebrating its 30th birthday. A key player in the Italian market, Le Fablier won the leadership of the market with an unprecedented growth and distinction.
Le Fablier today has a thirty-year experience, committed to creating innovative forms of research around shapes and materials. The inspiration is life, modern, metropolitan, of which sets up the daily scenery by calibrating function and emotion. Le Fablier works with young talent, designers and architects worldwide who share and reinforce the same mission.
Attention to the environment and to health are among the key principles of the production of furniture Le Fablier. That's why the entire production process is subject to constant and meticulous controls in accordance with the value and quality of life of man and the planet.
A commitment confirmed by the achievement of an important goal: the certification UNI EN ISO 14001, Environmental Management System, which together with the Management System for Quality, concretely attests the environmental sustainability of the production of Le Fablier.
Wrap yourself in the comforting warmth of the wood which is a natural material and alive, fascinating and unique. Marvel at the deep black, which glows in the dark thanks to the luxurious gloss and Gold leaf detailing . Dip the look in the pure white, made almost perfumed by the silver leaf details that characterize it, or precious ivory that becomes divine with flashes of gold. Have fun with the exuberance of colours, with the depth and elegance of the inlays and decorations. Be inspired by Le Fablier and their collection of Tales.
Made and Designed in Italy.
Showing 1–16 of 17 results