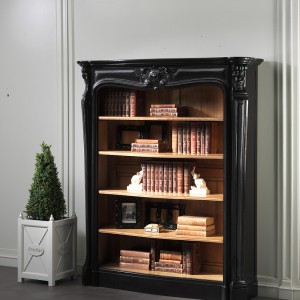 Prestige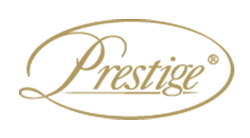 Click on Logo above for more product information.
From the lands of such great artists as Palladio, Canova and Giorgione, near Venice, where a rich handicraft tradition stretches back centuries, Prestige long ago established its manufacturing base and has since re-invented that classic Italian heritage and high attention to detail for an enthusiastic international market.
Quality, craftsmanship and total mastery of every small detail in the furniture and classic wood paneling it produces piece by piece in its various atelier factories contribute to the outstanding quality of its furniture.
Prestige is also committed to the responsible use of raw materials in full respect of the environment; the company's international certifications include the ISO 9001 which is recognised worldwide for ensuring an overall quality throughout each stage of production, and the 'Corporate Social Responsibility' ISO 26000 certification, for the impact of the company's decisions and activities on society and the environment at large through transparent and ethical behaviours that contribute to sustainable development.
With a focus on luxury tailor made products, every piece of Prestige wood furniture is designed to reflect a client's personal needs and desires; combining functionality for various modern appliances with centuries of classic Italian styling gives a modern era sensibility that welcomes a technological age and contributes to the outstanding quality of Prestige luxury furniture.
Made and Designed in Italy.
Showing 1–16 of 103 results