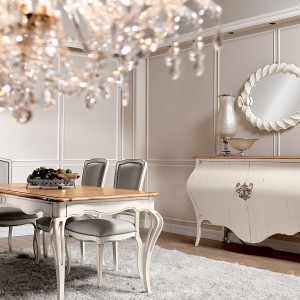 Grande Arredo
Grande Arredo artisans are inspired by creative and innovative concepts to create a sophisticated and elegant identity. The Grande Arredo range is crafted entirely from the finest materials , with refined finishes and the most advanced technology to produce luxury furniture to the international market with a unique style reflecting beauty in every expression.
Grande Arredo has acquired world wide recognition of its quality and authenticity with each individual piece having a fire stamped seal from Grande Arredo. Simple elegance, quality craftsmanship and timeless beauty is Grande Arredo.
Made and Designed in Italy.
Showing 1–16 of 57 results