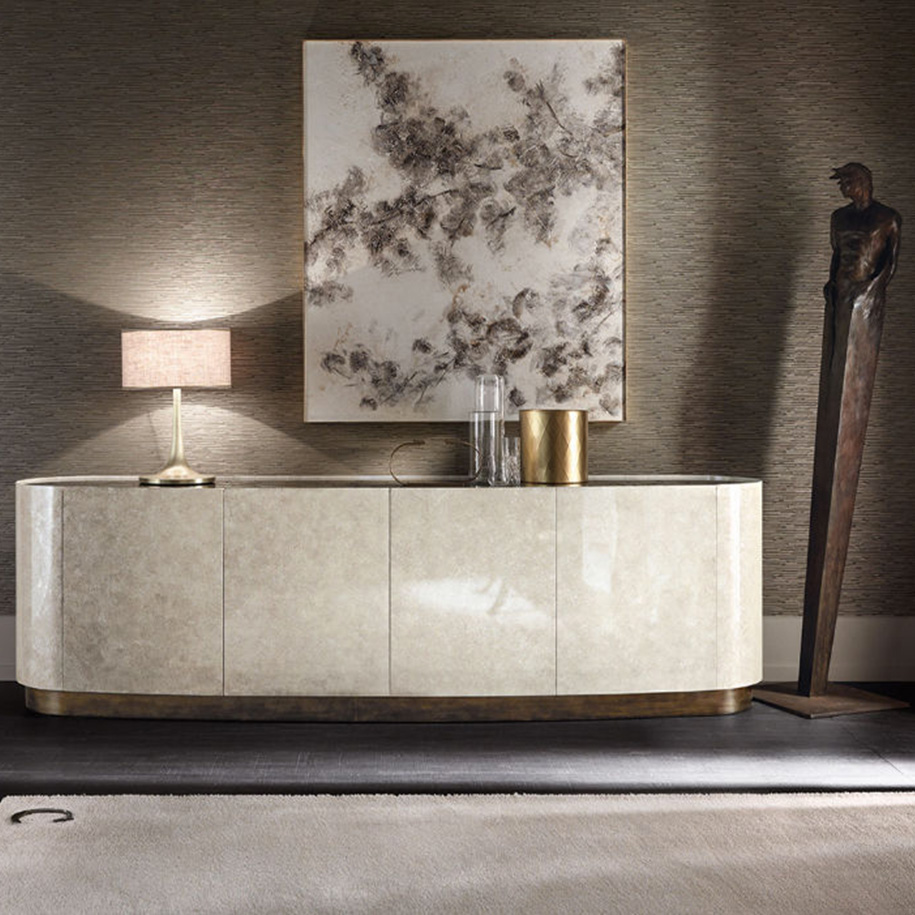 Cantori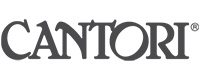 Click on Logo above for more product information.
Cantori Since 1976
Founded in 1976 in Camerano, le Marche Italy, Cantori has over 40 years evolution of knowledge and skill from two generations of the family, and more than 300 products of the new Cantori Collection help to keep the company's promise to make every home space unique and refined.
The beauty of captivating artistic shapes and the extraordinary variety of designs can win you over at first glance, but it is only when you skim over the soft finishes and the fine handcrafted decorations, physically touching the quality of the materials used and inspecting the workmanship of each piece, that you will truly understand the absolute beauty and richness of Cantori's world.
The Cantori Collection of furniture spans classic to the contemporary, and, together with an exhaustive range of furnishings and accessories, transmits all the charm of Cantori's world to your own home; an inspired co-ordination of both image and content, a total integration between form, beauty and function, 100% made in Italy.
Made and Designed in Italy.
Showing 1–16 of 21 results