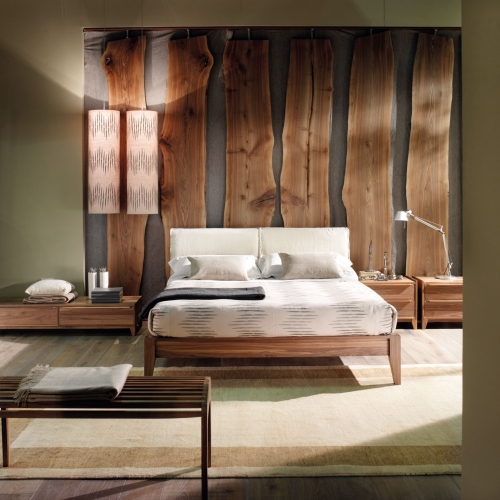 Leonardo Collection

Click on Logo above for more product information.
Humans need nature; clean lines, natural finishes, and the scent and the warmth of wood. Man needs nature, and the Leonardo Collection by Arte Brotto means well-being, harmony and sustainability transformed inside to everyday living comfort.
From solid walnut and oak from certified European forests, Leonardo furniture employs a special and unique joint that allows you to combine various elements with each other, minimizing the use of screws and glues. Only natural vegetable oils are used for the finishing without resorting to any derivative of petroleum or other harmful substance. Leonardo: the scent of the forest between the walls of the house.
The Italian genius resounds in the name. Respect for the environment and sustainability that have always characterized Arte Brotto live within the materials and in the workmanship; a collection in which nature breathes, for optimum living comfort in the name of health.
Made and Designed in Italy.
Showing 1–16 of 33 results