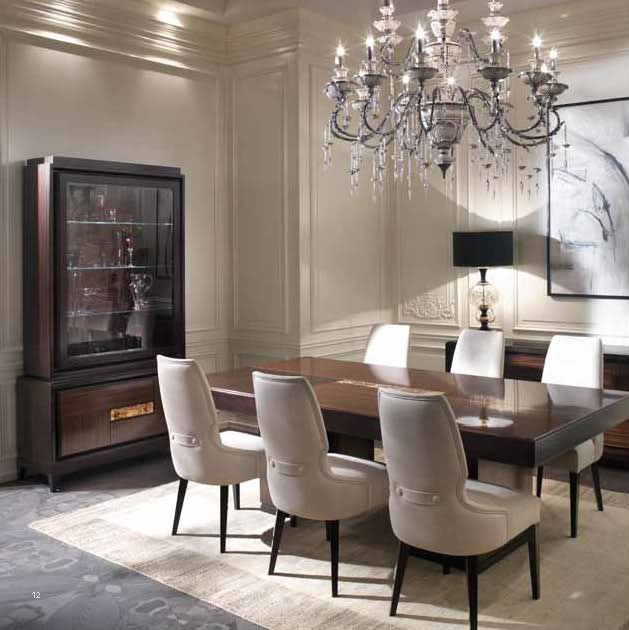 Segreti Collection

Click on Logo above for more product information.
From classic to contemporary, the Collection Segreti from Arte Brotto can interpret the most different lifestyles and transform your emotions into art furniture where fine wood and ceramics meet.
A central inlay in terracotta, designed and hand-crafted especially for this Collection, is a real piece of art which hides a secret compartment within.
Walnut, ebony and oak timbers, solid or veneered, and worked entirely by hand workmanship, authentically express the best of centuries of artistic Italian processes.
The Segreti Collection is available in six different finishes which interact with precious terracotta inserts made in collaboration with artists. Hand printed and decorated with black or white earth, undergoing a matt glaze, gilded with pure gold and platinum and subjected to three cooking steps, it's a collection that not only expresses real beauty, but also offers a wide range of practical fittings, furniture and accessories.
Segreti from Arte Brotto is truly a collection that surprises and delights.
Made and Designed in Italy.
Showing all 6 results