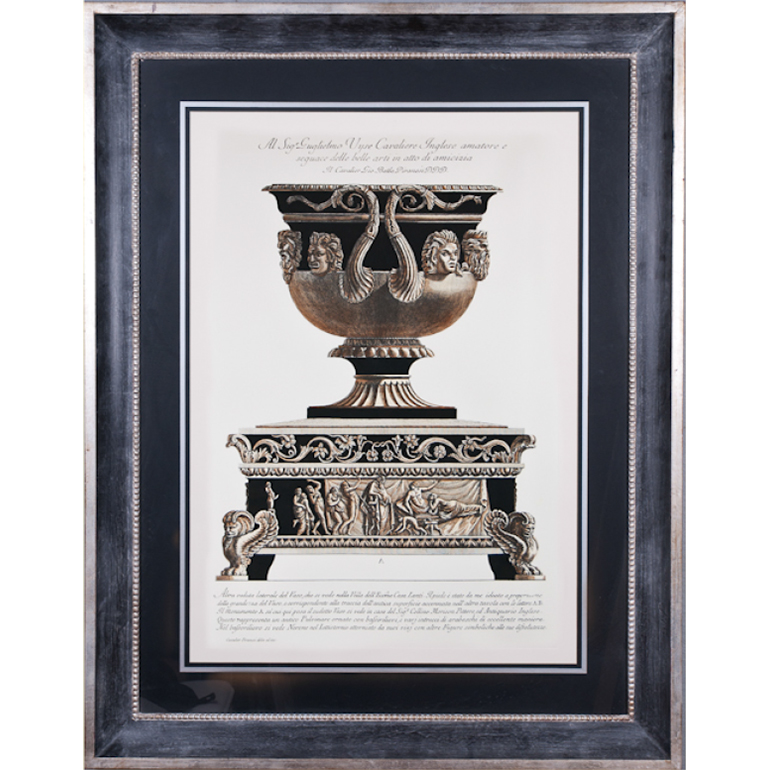 Arte Cornici
Thanks to the experience of over 40 years of its owner Giuliano Frosali and the help of his son, the Artecornici Design workshop produces high-quality picture frames, including customised frames, using fine woods like solid cherry wood, walnut and chestnut, with a variety of hand finishing and old weathering techniques.
Each print produced is obtained by the use of old equipment such as a press star, which allows the creation of black and white reproductions that reflect a wide range of tastes, qualities and characteristics similar to the original; each print is then water colored and retouched by hand by expert skilled staff.
Made and Designed in Italy.
Showing the single result