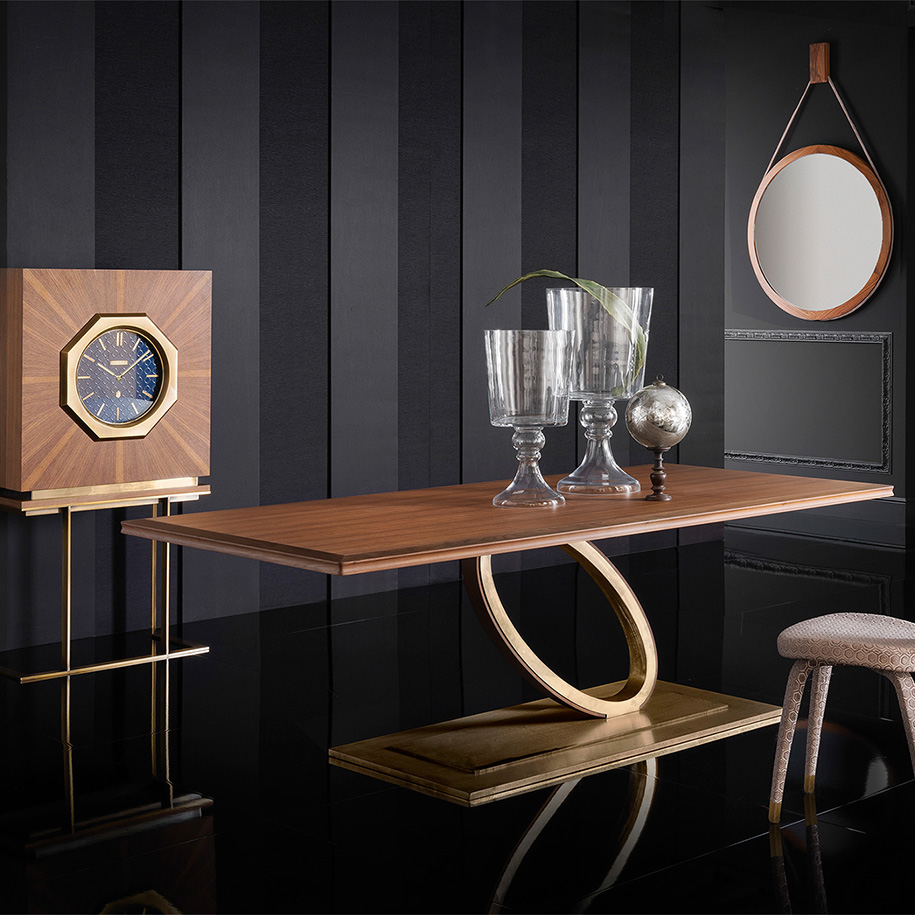 Bamax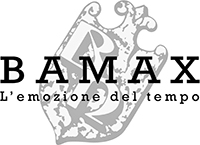 Click on Logo above for more product information.
Bamax uses hands, mind and heart in order to create products which last in time, apart from fashionable trend cycles.
Founded about 60 years ago in that beautiful countryside that extends toward Marca and Bassano in Italy, where a wide network of productive artisan workshops, heirs of an ancient and learned tradition, today still manufacture furniture using all the old skills and time-honoured traditions from centuries past.
Here Bamax continues to utilize "bassanese" polishing, the only method able to give wood that special glamour and feeling of warmth which are the main characteristics of all antique furniture. Solid wood, a living material sensitive to seasonal changes, is worked to guarantee maximum stability and endurance as time goes by.
The company's sample book contains 96 different standard finishes, enough to satisfy even the most demanding request and meet every customer's personality requirements.
Past and present meet in Bamax Italian art furniture masterpieces, known for their artistic flair and call to history; Bamax rediscovers classic interiors, renowned all over the world, and believes that "each moment of a well-spent life must be dedicated to the central function of beauty."
Quality and emotion, that's the embodiment of the Bamax Collection.
Made and Designed in Italy.
Showing 1–10 of 17 results