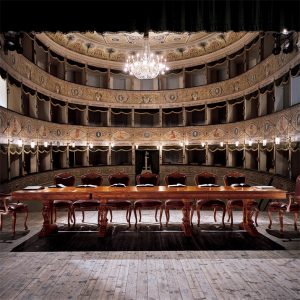 The Stage is set, and we are on the move
to an exciting new Showroom.
Until the curtain goes up on Saturday 15th August at
8 Australia Street Camperdown 2050
we are still available to you during normal trading hours
Mon – Fri 10am – 4pm
Sat 10am – 4pm
+ info@savifurniture.com.au
+ tel 02 9698 1112
We look forward to welcoming you all soon to our new Showroom.
Our apologies for any inconvenience in the meantime.
Until then, please stay Covid safe and well.
Diane Gianfelici & Maurizio Savi
www.savifurniture.com.au