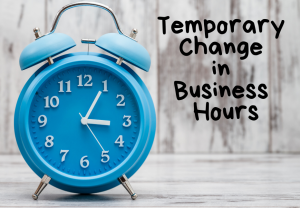 Dear Valued Friends & Customers,
Due to Covid-19, Savi Furniture will be
temporarily reducing
Showroom Business Hours
10am – 3pm Mon – Fri
However, we will still be available to
take calls from 9.30am – 5pm Mon – Sat
for any questions you may have.
Please ring for an Appointment
outside these reduced trading hours.
Take care, stay well and please remember…
we are all in this together.
Look forward to seeing you all again soon.
www.savifurniture.com.au