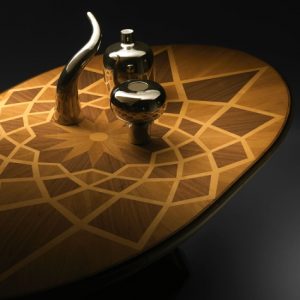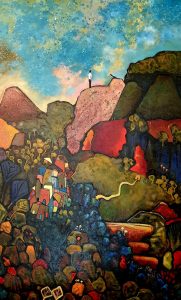 Tavolo Ovale Piazza del Campidoglio
'If You Teach Me How To Fly I Will Follow You' 2020 oil on canvas 100x160cm artist: Massimo Murgia
SAVI WELCOMES IN THE NEW 2021 YEAR WITH A FURNITURE SALE + ART EXHIBITION
ENJOY
50% Off Selected Floor Stock Furniture Pieces
+ 
20% Off All Forward Orders.
And, in conjunction with our 2021 New Year's offer of huge savings in-store, we are launching a new Collection of beautiful artworks by artist, Massimo Murgia, titled 'Sometimes I Tell Myself A Story'.
Come join us for Aperitivo and view this exciting Exhibition of original Paintings from the artist's own Private Collection…offered to the public for the first time.
Saturday 23rd January
12 noon – 2pm
8 Australia Street
Camperdown 2050
(street parking available on Parramatta Road & Australia Street)
Showroom Open
Mon – Sat 10am – 4pm
02 9698 1112
* Savi Maurizio Pty Ltd is registered as a COVID Safe business and is committed to looking after your safety at all times, in keeping with current NSW COVID-19 Public Health Orders.
www.savifurniture.com.au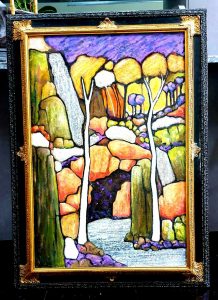 Artist's Bio: Massimo Murgia
'Sometimes I Tell Myself A Story'
In this new Collection of works titled 'Sometimes I Tell Myself A Story', Massimo Murgia's imagined landscapes reveal playful, dreamlike subject matter that bring to life stories from his yearning to travel the world from a very young age.
Born in Italy, Murgia's early years working with the United Nations in Africa imbued a love of vivid colours and symbolism; later, whilst building a successful multinational business following his resettlement in Australia, Murgia began creating art pieces under a nom de plume, reluctant at the time, to reveal the true authorship of his highly personal visual stories. 
Today, Massimo Murgia is completely at peace with depicting on canvas his emotional responses to the many happenings in the world at large. 
"My work always felt like showing people my own private diary. It is born from pure emotion or a fantasy in my mind, and was never really meant to be shared with others," he said. 
Murgia's highly personal paintings are full of colour, the play of light and dark shades reflecting the complexity of our humanity. "Seeing myself as free, like a bird, to fly in search of new realities…that's how I think of painting," smiled Murgia. 
In the woods, in the river beds, in every imagined landscape he brings to life on canvas, Murgia often acknowledges the birds, the butterflies, the solitary man able to fly like Peter Pan, crossing countries and continents in search of meaning, revealing much more than meets the eye. 
Massimo Murgia's paintings are held in private collections all around Europe, but this current Exhibition is a new chapter, as he shares his fantastical landscapes for the first time in Australia.
ends