UP TO
50% OFF
January Floor Stock SALE
On Now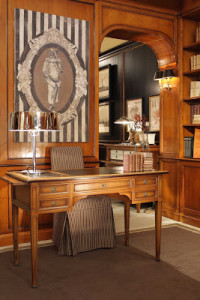 Welcome to an inspiring new year of European & Italian furniture trends, interior design ideas for residential and commercial projects, and home decorating resources.
We hope you find fresh inspiration from our exclusive 'Made in Italy' furniture and homewares Collections throughout 2016.
In the meantime, our
Annual January Floor Stock Clearance Starts Today…Don't Miss These Amazing Savings While Stocks Last…Up To 50% Off Selected Floor Stock…Limited Time Only!
Visit our Alexandria Showroom today, or
Call us on 9698 1112