Rare AUTUMN 50% OFF
ALL OCCASIONAL FURNITURE PIECES

…
side tables, lamp tables, bedside tables,

consoles, coffee tables,
hall tables + selected gorgeous designer decor pieces.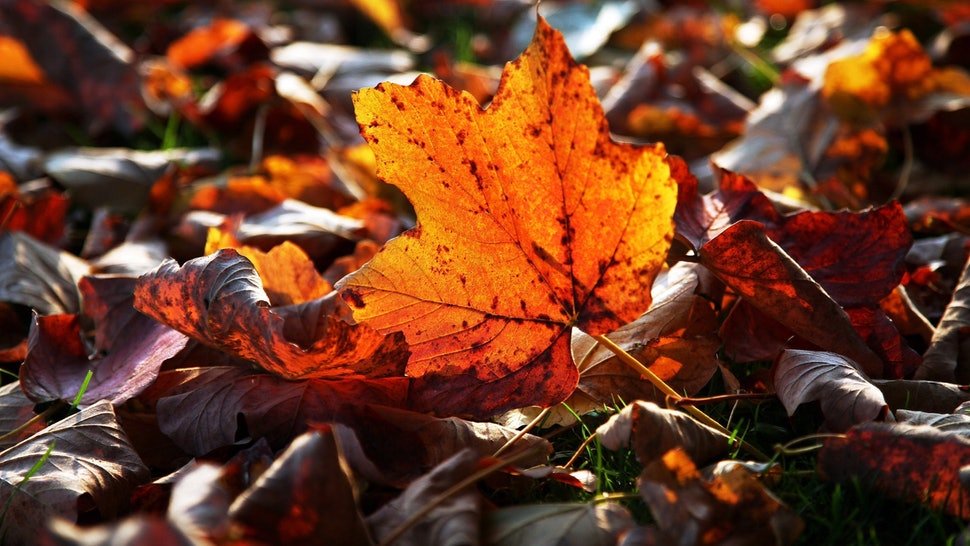 In the mellow warmth of these early Autumn days,
that jewel-toned season when tree-lined streets are set
ablaze in gold and amber glory, 
we welcome you indoors to view our burnished palettes of
bronzed timber, walnut and oak occasional furniture pieces, 
both Classic and Contemporary.
Come enjoy our rare
AUTUMN 50% OFF SALE!
…available only until all the leaves fall.
02 9698 1112
www.savifurniture.com.au