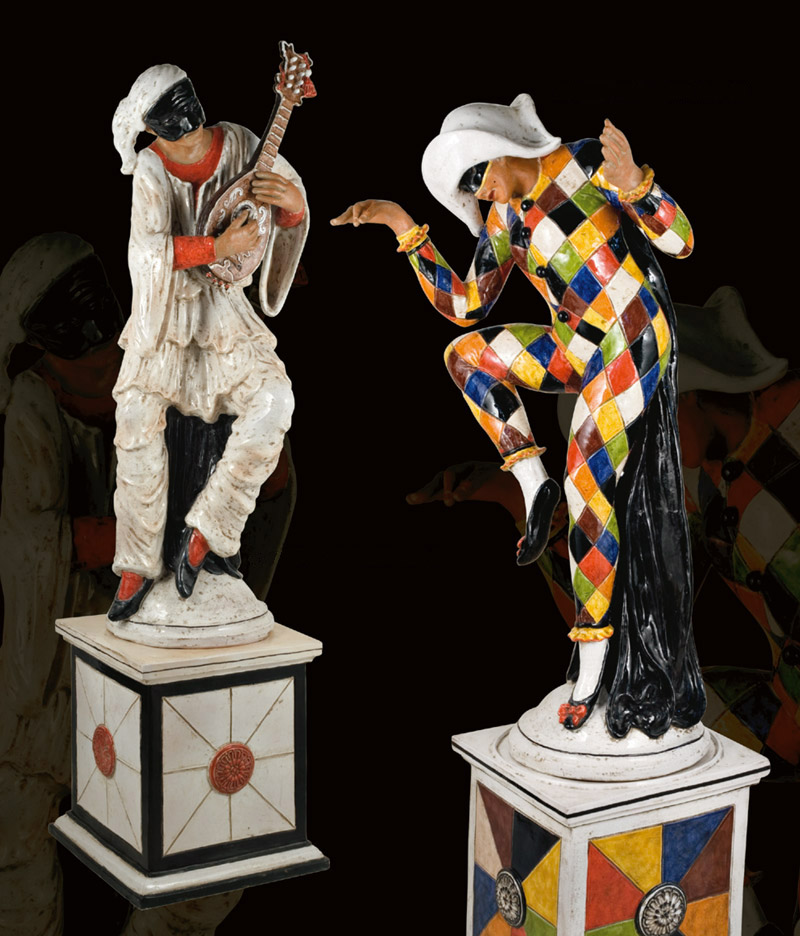 Florentine Ceramics

Click on Logo above for more product information.
Over the years, little has changed for the ancient Florentine art of ceramic making; it's still the miraculous shaping of raw material, the careful and meticulous preparation of every object that emerges and the skillful painting and finishing to create true and lasting beauty and elegance.
Ceccarelli Ceramiche has this same artisan tradition that goes back over generations, and is still today making classic forms expertly modeled, albeit in more modern and essential lines to accommodate changing styles.
Each piece unique, with typical irregularities distinctive of the labor of Italian artisans, these products tell a story of experience and innovation transmitted from generation to generation, true craftsmanship in full luxury view.
These are no ordinary pieces, they are works of pure artistry by artisans, masters at selecting shapes, materials and colors, and on a scale that has no match today.
The highly prestigious Ceccarelli Ceramiche collection of urns, statues, busts, special edition pieces and statement decoration is made for some of the world's most exclusive locations where it is appreciated more and more over time.
Made and Designed in Italy.
Showing all 4 results