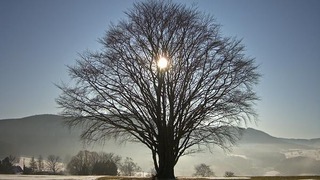 Brrr, we're feeling chilly! To uplift our spirits and to also make way for new container stock, we are having a Floor Stock Clearance with selected floor stock items up to 50% Off!
For all product enquiries, please call 02 9698 1112
www.savifurniture.com.au
*Savi Maurizio Furniture is registered as a Covid Safe business; we review and follow current NSW Health Guidance and employ the Covid-19 Safety Plan as recommended for all NSW Retail businesses.